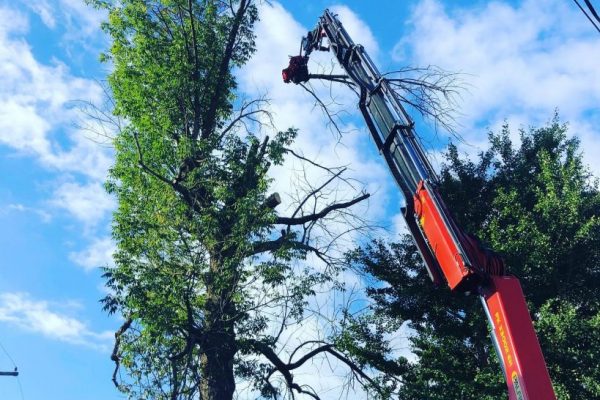 tree removal
We have invested in the latest equipment in the tree care industry to reduce the risk of injury to our workers and to minimize or eliminate damage to your yard from the tree removal process.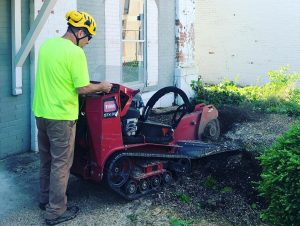 stump Grinding
We complete the removal process by grinding the stump and remove excess wood chips.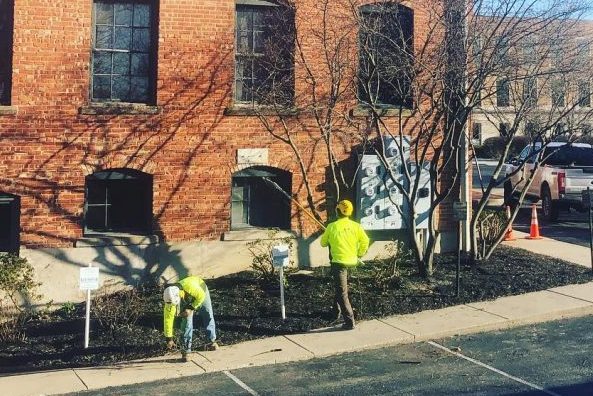 pruning
Tree Pruning, if done incorrectly, can impact the future growth of the tree. We instruct our operators to prune in accordance to all ANZI A300 Standards.